Hi. We're your visual design & marketing gurus
and we can't wait to make your brand and messages shine. You are one click away from getting a better website, compelling new promotional video, effective Google Adwords campaign, or creative social media strategy. Are you ready to learn more about why That One Company is the web design, video production, and digital marketing company for you?
Get Started
That One Company provides fast and affordable web design and video production in Lexington, Kentucky.
That One Company is a digital marketing company that exists to help you share your business or non-profit brand story in a more creative and compelling way through cutting-edge multimedia.
We love marketing, and we are passionate about helping our clients succeed. We believe that you shouldn't have to spend an arm and a leg on video production or web design in Lexington, Kentucky, so we offer clear pricing and cost-effective services that are intended to help you maximize your return on investment.
If you're ready to level up with your advertising, branding, marketing, SEO, video production, or web design, then let's schedule a free 30-minute consultation and see if we're the right fit to become your marketing guru.
Ryan Worthen
That One Company
Our services (and our roots) run deep.
We were founded in 2004 right here in Kentucky, and we've provided a variety of marketing guru services to our clients over the years:
Advertising
Branding
Copywriting
Creative consulting
Graphic design
Logo design
Search engine optimization (SEO)
Video production
Web design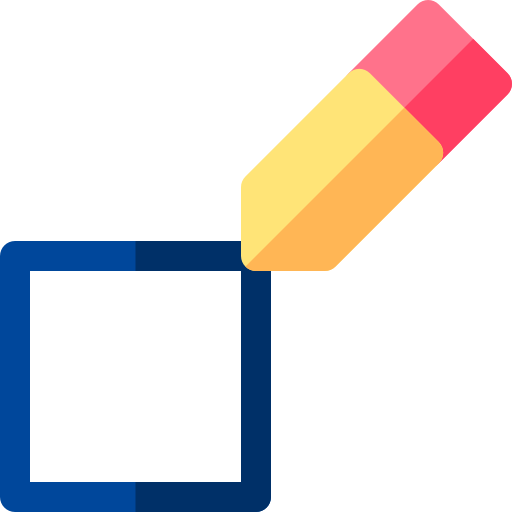 Define
We'll start by talking about your goals and define a clear scope of the work ahead. Our services are fast and affordable!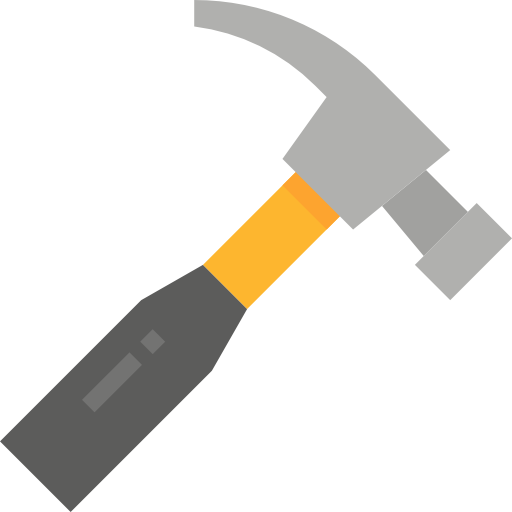 Build
You sit back and we'll kick our marketing guru expertise into overdrive. This is where the magic happens.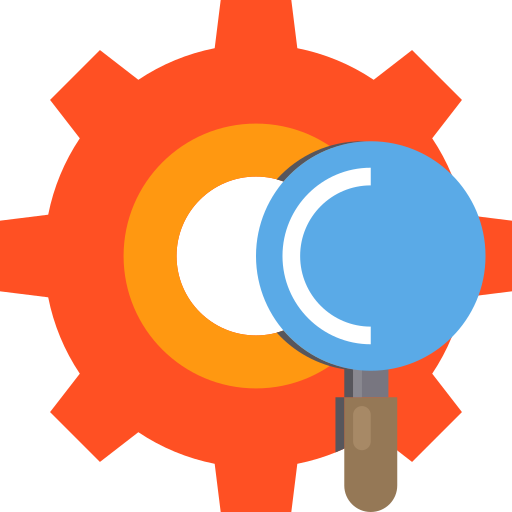 Refine
Feedback is what will separate good from great. We'll work with you to make it perfect.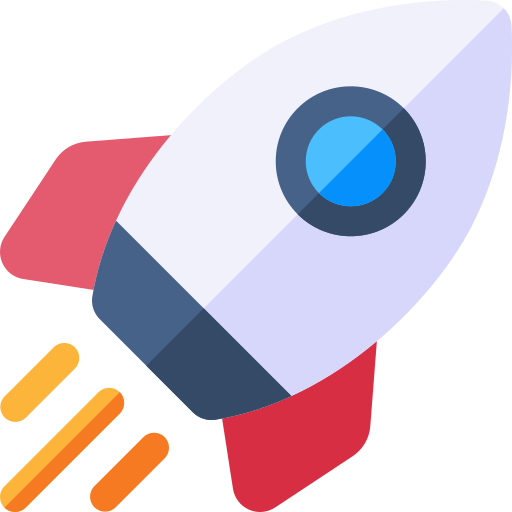 LAUNCH
Together we'll bring the project to life, help you analyze the results, and identify ways to maximize ROI.
Video Production
Logan's of Lexington
Located in Lexington Green, Logan's of Lexington has been outfitting the well dressed men of Central Kentucky since 1964.